Repeat Software
Repeat Software Ltd., developed Repeat Signage from their Lincolnshire office in 2009, to provide a cost-effective, yet professional and user-friendly digital signage software for customers to promote their own activites on display screens. In daily use in over 30 countries, Repeat Software works with reseller partners in the UK, US, Ireland, Sweden, Australia and Malaysia
To contact us for information please email (press and media only) press@repeatsoftware.com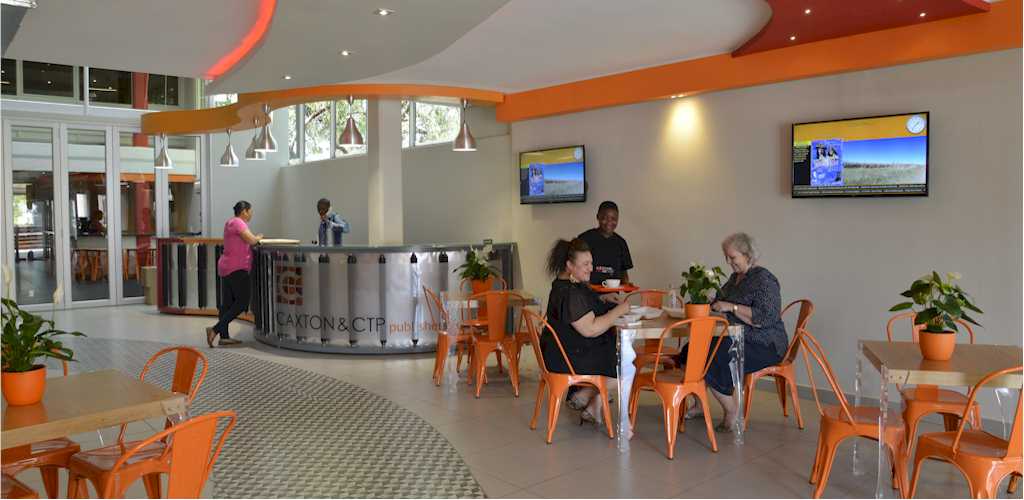 Repeat Software launches new design website – Picture courtesy of Caxton Publishers
The new website design includes product information for Repeat Signage digital signage software editions, with a comparison chart and a list of features common to all editions.
In daily use in 31 countries, in a variety of applications and vertical markets, Repeat Software's website also includes free links to presentation samples, online help menu and online training videos, and success stories.
Director, Linda Adams, joined the Department of International Trade (formerly UKT&I) Passport to Export program a few years ago, and has networked with companies in the UK, Ireland, Denmark, Czech Republic, Istanbul and Germany.